Nalaď si v utorok OnTheGround na SUB FM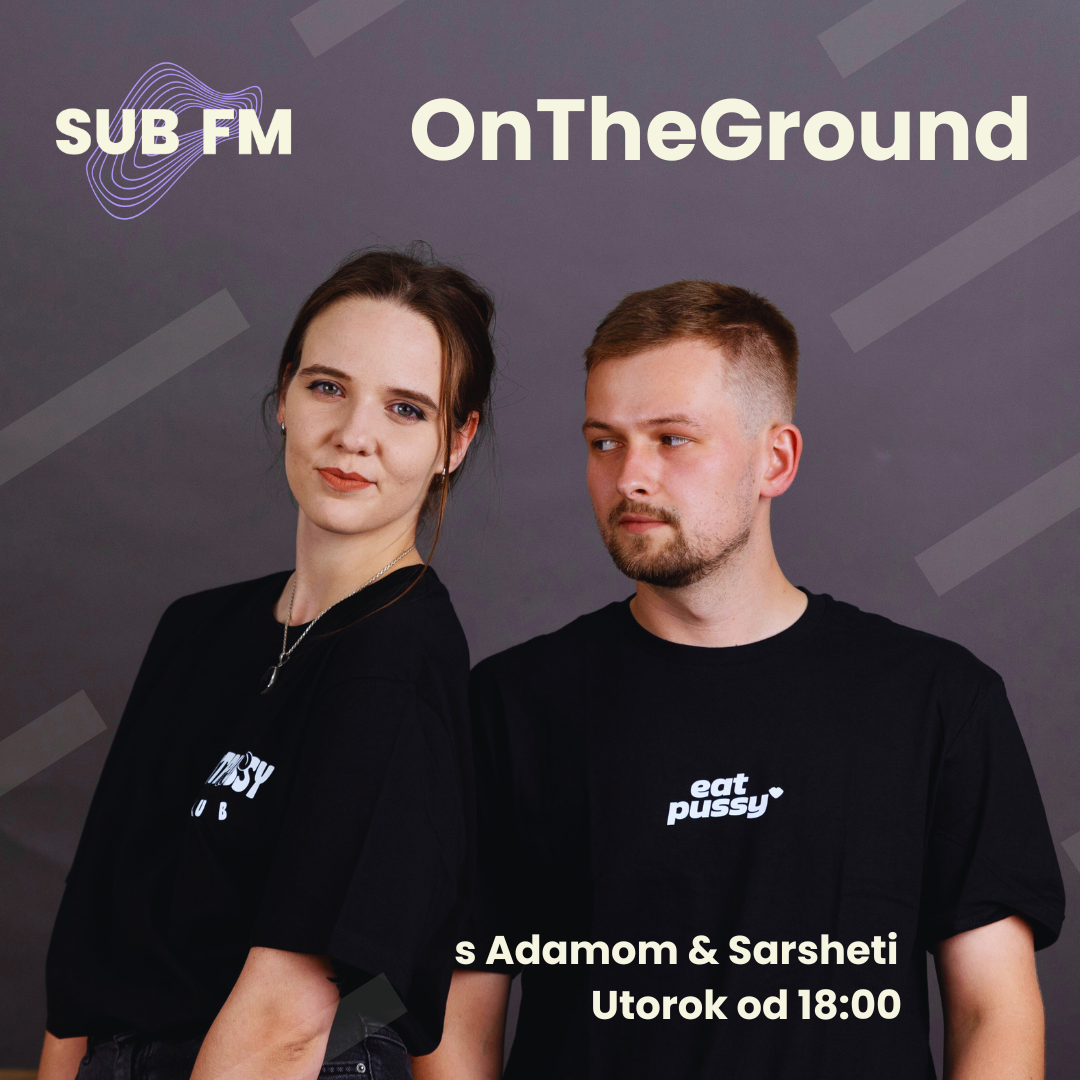 OnTheGround je nová relácia, ktorá spája komunitu undergroundovej drum & bassovej kultúry. Každý utorok od 18:00 – 20:00 ti Sarsheti & Adam, ktorého môžeš poznať pod umeleckým menom Pytel, predstavia to najlepšie zo sveta drum & bassu. Okrem live setov majú pre teba pripravenú aj špeciálnu selekciu hudby, ktorá bude každý týždeň iná. Dozvieš sa aké eventy sa plánujú nielen u nás, ale aj v Českej republike a samozrejme nebudú chybať ani hostia. To všetko a ešte omnoho viac ti prinesie relácia OnTheGround.
Sarsheti & Adam alias Pytel sa vo svete drum & bassu pohybujú už zopár rokov. Obaja sú skúsení Dji, ktorí majú na konte niekoľko hraní kde supportovali známych producentov ako napr. Audio, Hedex, Koven, A.M.C či QZB a mnoho ďalších. Vďaka novej relácii na SUB FM chcú priniesť do rádia obsah, ktorí v mediálnom svete nedostáva toľko priestoru.