Máme pre teba novú aplikáciu !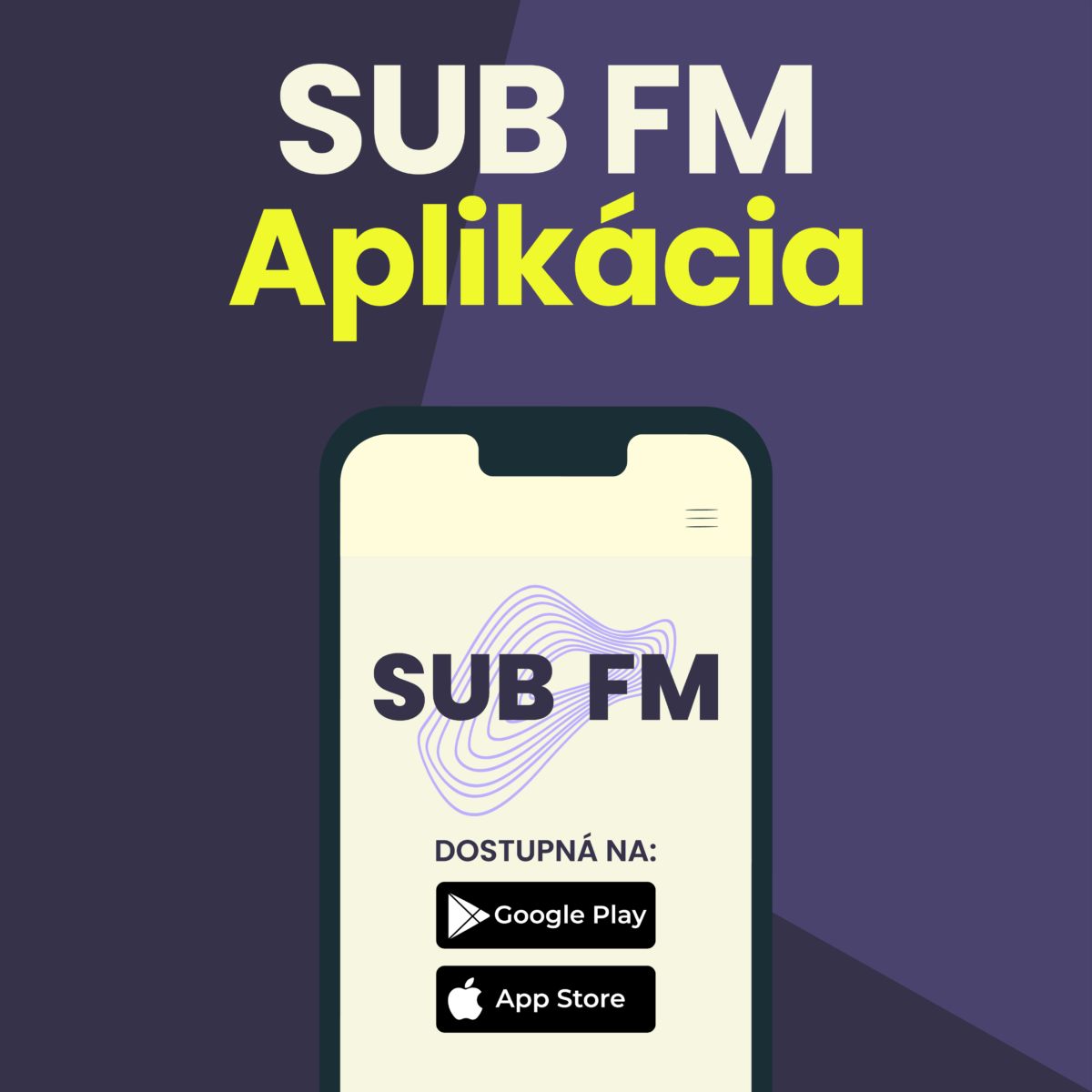 SUB FM je k tebe ešte bližšie
Odteraz si nás môžeš naladiť jedným kliknutím vo svojom mobile, či tablete a to naozaj kdekoľvek.
Appka slúži najmä ako live stream, no prekliknúť sa môžeš aj na všetky naše sociálne siete, prípadne nám môžeš napísať. Ak chceš s nami aj zaspávať stačí ti len nastaviť v appke časovač. A to nie je všetko. Mnoho ďalších funkcií pre teba ešte len pripravujeme.
S myšlienkou vytvoriť aplikáciu sme sa pohrávali od samého začiatku:
"Už počas toho ako rádio vznikalo sme vedeli, že urobíme aplikáciu. Chceli sme byť ešte bližšie k našim poslucháčom a najmä aby nás mohli počúvať aj tí, ktorí nás nechytia na fmku." hovorí Erik.
Rovnako ako aj web rádia je appka SUB FM jednoduchá a prehľadná, takže si naozaj jedným kliknutím zapneš to najlepšie z elektronickej hudby. A aby sme nezabudli dodať aplikácia je dostupná pre iOs aj Android.