APASHE a nový hudobný žáner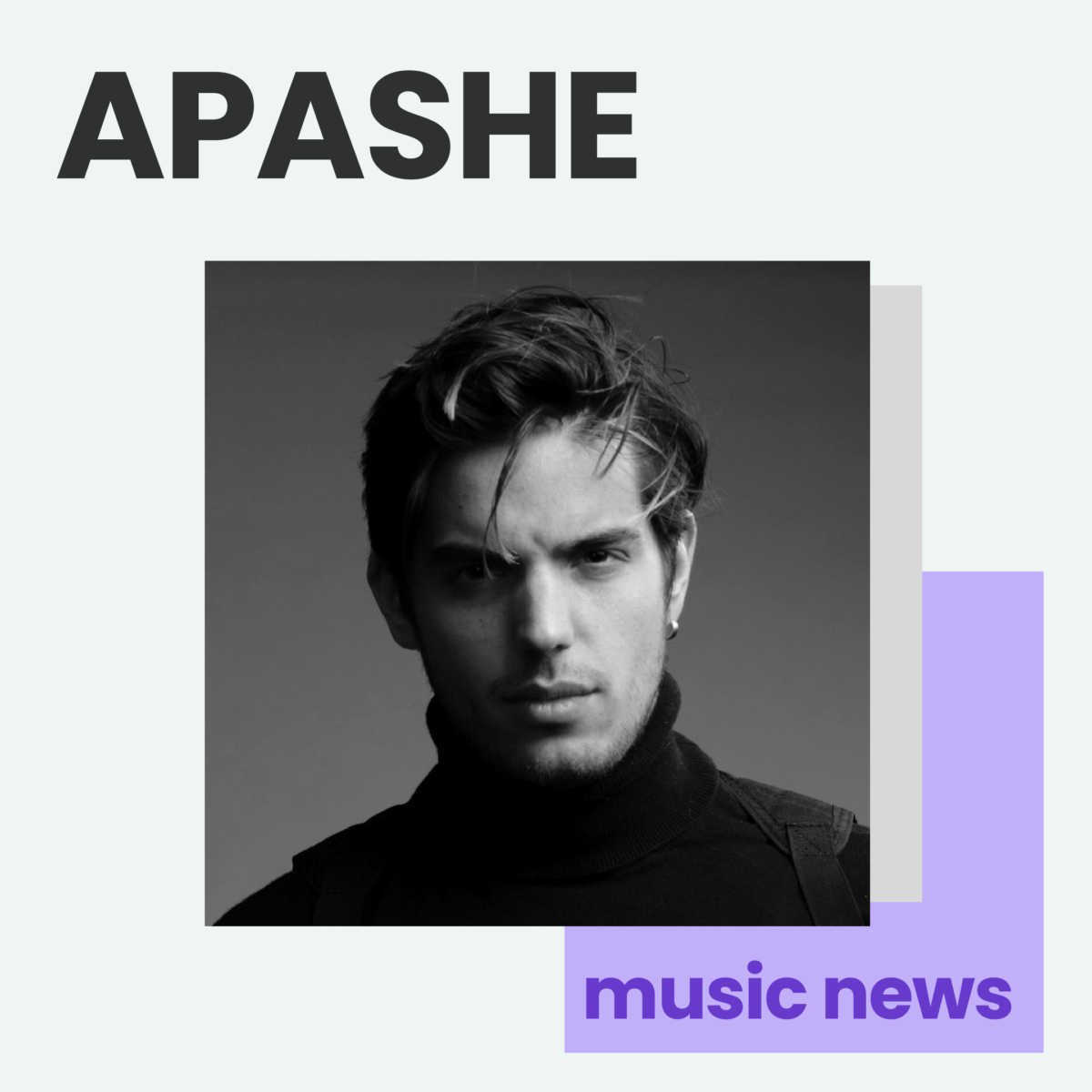 Vieš, že Apashe si vytvoril svoj vlastný hudobný žáner?
Nie je to tak dávno čo belgický hudobný producent Apashe prišiel na hudobnú scénu s vlastným žánrom, ktorý pomenoval Majestic. Zmes klasickej hudby a elektronickej ťa prenesie do úplne iného sveta a práve tento jeho štýl je toho dôkazom. Jeho hudobné výtvory môžeš počuť nielen v reklamách veľkých korporácií ako Marvel, Netflix a podobne, ale ak si nadšencom videohier s jeho zvukovým dizajnom sa stretneš aj tam. Zaujímavosťou je, že vo svojom albume Renaissance spolupracoval s Českou filharmóniou. Ak si sa s jeho hudbou ešte nestretol vďaka SUB FM sa to zmení.